Overview of DSRA's Litigation Against the PBGC
Details

Last Updated: Wednesday, 27 October 2021 15:20
Updated Thursday, 7 October 2021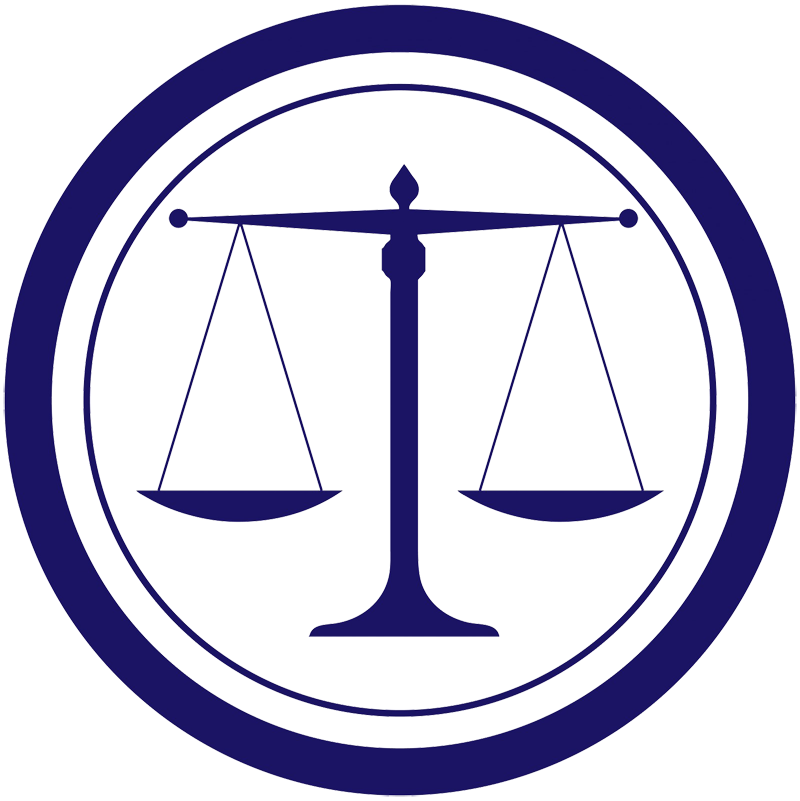 In September 2009, the DSRA sued the PBGC in Federal District Court in Detroit to challenge the PBGC's then-recent termination of the Delphi Salaried Pension Plan. The PBGC terminated the plan by simple agreement with Delphi, rather than through a court adjudication as required by the Employee Retirement Income Security Act (ERISA).
In its lawsuit, the DSRA asserted that the termination: (1) violated ERISA and constitutional due process because it was accomplished without a court adjudication; and (2) is substantively insupportable because the PBGC had not satisfied the criteria for terminations that ERISA establishes, and instead ordered the Plan terminated to comply with the preference of then-President Obama's ad hoc Auto Task Force created under the U.S. Treasury Department. For relief, the DSRA requested that the retirees be put in the position we would have been in had the termination not occurred, so that, at a minimum, the PBGC would now run the Plan and pay benefits as if the Plan had never been terminated.
The DSRA tried for nearly a decade to just get facts from the government during the discovery phase of the lawsuit. The process was fraught with delays caused by the PBGC and U.S. Treasury that very nearly resulted in both being sanctioned. In March of 2019, the federal court in Detroit granted summary judgment to the PBGC, dismissing the DSRA's claims. The DSRA then appealed to the U.S. Sixth Circuit Court of Appeals. On September 1, 2020, a three-judge panel upheld the District Court ruling.
As DSRA continues to believe the PBGC's actions were unlawful, we filed with the Court of Appeals on October 15 a petition for rehearing on several legal issues. On November 11, the PBGC filed its Response, in opposition. Then, the three Appellate judges who ruled against us reaffirmed their earlier ruling on December 28, but the court then invited DSRA to submit a Supplemental Memorandum of Law by January 12, 2021. The court then directed the PBGC to provide a response, which it filed on January 28. On February 25, the Court denied our petition for a rehearing en banc. DSRA has now filed a petition with the U.S. Supreme Court, asking it to review our case during its 2021-22 session. On October 4, 2021, the Supreme Court granted us leave to file a petition for a writ of certiorari under seal, with
redacted copies
for the public record.
Click here
for more details on this development.